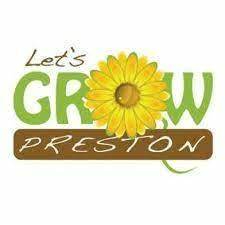 Annie Wynn - Development Director
Lets Grow Preston
The purpose of Community Roots is a simple one, to be somewhere for people to continue their journey of recovery during and particularly after medical intervention, be this self-help groups, activities or workshops.
What Community Roots @Deepdale provides is a safe space to continue to feel supported and distracted by different activities which build confidence and resilience.
Just like a car engine needs regular servicing and an MOT check, so does the human mind and body - particularly after a chronic or acute serious illness. The patient may well have been discharged, but is still in recovery and having this peer support and opportunities to improve or maintain their wellbeing, knowing that there is support is fundamental to a person's recovery.
Being part of the Community Roots programme of workshops has helped us to reach people that might not know about Let's Grow Preston and might not have had the confidence to find us otherwise. Being able to show them how to willow weave and them leaving with a beautiful creation made by themselves, seeing their demeanour and mood improve by achieving something is powerful.

Debbie Parkinson - Patient and Public Involvement Lead
Innovation Agency
Our Heart Heroes work with HARRI in Lancashire and South Cumbria supporting with screening of blood pressure and pulse checks in the community reaching those who may not otherwise engage with healthcare services. This vital partnership work has helped to reduce heart attacks and strokes and also gives healthy lifestyle advice to those we meet. Referring those at risk to their GP can ensure treatment and save lives. Educating everyone to #knowyournumbers.
---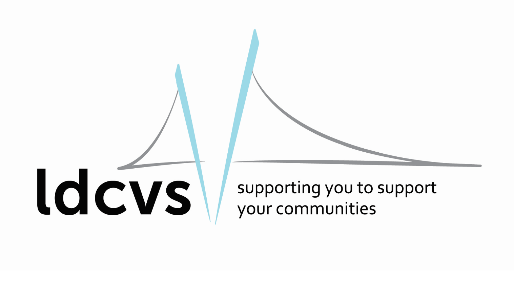 Lancaster CVS
Lancaster District CVS has partnered with LSCft Community Roots to enable more people in the Lancaster district to access the fabulous online resources Community Roots has to offer. At the same time giving staff within LSCft a new referral pathway to help their patients access the vast wealth of community opportunities available in the Lancaster District.
How does the partnership work?
The LDCVS Link Worker is able to take referrals from the Community Roots team for anyone looking to access community support/activity in the Lancaster District.
For example, this could be somebody who is finishing a Talking Therapies course with LSCft, looking for some peer support to continue their journey to positive wellbeing.
The team at Talking Therapies will refer to Community Roots who will then pass the referral onto the LDCVS Link Worker who has the knowledge and expertise on the ground in the Lancaster district and will be able to support the patient to find what they are looking for. The Community Roots team can also let the service user know about any courses they are running that might be of interest.
This example could apply to any of the teams operating within LSCft and any members of the public who live in the Lancaster District and make contact with Community Roots.